Calendar
Below is a list of upcoming PMPA meetings. These events are opportunities to connect with other manufacturers and share best practices. Members may attend any chapter meeting across North America. Non-members are welcome to attend both national and local meetings - simply contact PMPA for more details.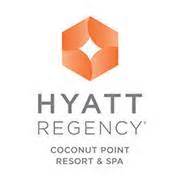 Oct 17-21, 2014
Hyatt Regency Coconut Point
Bonita Springs (Naples), FL

REGISTRATION NOW OPEN!
Oct 17-21, 2014
Hyatt Regency Coconut Point Resort & Spa
Bonita Springs, FL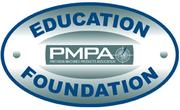 Oct 19, 2014
Raptor Bay Golf Club
Bonita Springs, FL