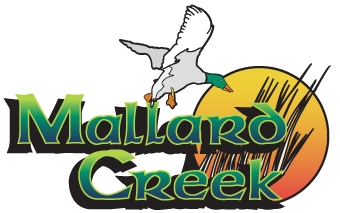 Northern Ohio Golf Outing and Clambake

Tuesday, October 1, 2019

Mallard Creek Golf Club
34500 Royalton Road [map]
Columbia Station, OH 44028

Time:
12:00 p.m. Shotgun Start
SCRAMBLE FORMAT
5:00 p.m. Clambake
Cost:
Golf & Clambake: $100 per person
• Includes 18 holes of golf, cart rental
• Clambake Dinner
Clambake Only: $50 per person
• Includes 1 dozen clams, baked chicken, Clam Chowder, baked sweet
potato, sweet corn, salad, rolls and two drink tickets
*Please make note of any shellfish allergies/ special allergies or special
requirements- we will attempt to accommodate as available.
Prizes for best score, closest to the pin and longest drive!
HOLE SPONSORSHIP AVAILABLE: $100.00 per hole
Download the Golf Outing/Hole Sponsorship Form below and return to PMPA: 6880 West Snowville Rd., Suite 200, Brecksville, OH 44141
Join the PMPA Northern Ohio Chapter as they kick-off the 2019-2020 program year with their Annual Golf Outing at Mallard Creek Golf Club, Columbia Station, OH.
Sign up today, and join your "friendly competitors" and valued suppliers for a day of golf, food, and fellowship.
REGISTRATION DEADLINE: SEPTEMBER 23, 2019
Related Files: