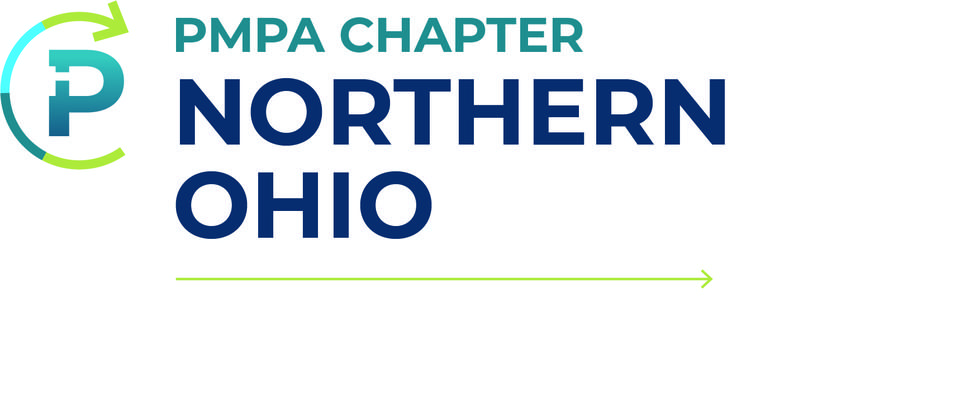 PMPA Northern Ohio Chapter
Contract Management and Price Relief Strategies for 2023 and Beyond
Tuesday, March 28, 2023 (5:30pm - 7:30pm US/Eastern)
Bucci J. Bella
12201 Pearl Road [map]
Strongsville, OH 44136

Speaker: Attorney Dan Sharkey, Brooks Wilkins Sharkey and Turco PLLC.
With a potential recession looming, Dan will provide PMPA members with options on how to manage customers, contracts and mitigate risk.
About the speaker: Dan is co-founder and managing partner of Brooks Wilkins Sharkey and Turco PLLC. He was previously an associate and shareholder with Butzel Long, PC, a Special Assistant U.S. Attorney and a Captain in the U.S. Army Judge Advocate General's Corps. Dan has a law degree from Vanderbilt University School of Law and a business degree from The University of Notre Dame. He has successfully negotiated and litigated thousands of manufacturing supply-chain contracts and disputes for the past 27 years, does legal training for sales and purchasing teams, and is a frequent speaker at many manufacturing associations, including PMPA.
Schedule
5:30PM– Cash Bar
6:00PM – Dinner
6:30PM- Presentation

Cost –$40/person


Deadline to register is Monday, March 27
Registration Includes:
Networking, Dinner and Presentations
Who Should Attend:
Top management, HR personal, finance advisors, engineers, and foreman/supervisors
Registration Fees:

These fees are available through 03/28/2023

Name

Price

Available To

Registration Fee
$40.00
TRIAL Manufacturing Membership (Contract Mfg.)
Affiliate Membership (Educational Institutions)
Associate Membership (Captive Departments/Shops)
Manufacturing Membership (USA Contract Mfg.)
Manufacturing Membership (Canadian Contract Mfg.)
Technical Membership (Suppliers)
Guest

For more information please contact:
Mr. Matt Gilmore
Marketing and Operations Manager
Gardner Business Media, Inc.
Phone: (513) 527-8859
Fax: (513) 527-8801
Email:
mgilmore@pmpa.org