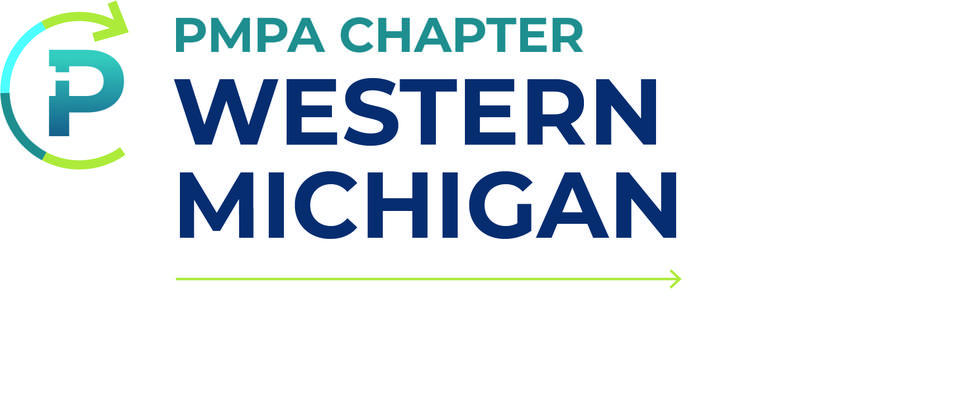 Western Michigan Chapter President's Round Table
Wednesday, March 29, 2023 (5:30pm - 7:30pm US/Eastern)
New Holland Brewery
417 Bridge St., NW [map]
Grand Rapids, MI 49504

Join us for a special afternoon with John Habe, President of Metal Seal Precision and the 2023 PMPA President. John will share his unique journey in manufacturing and how he has built and grown his machining businesses. Also, learn about the latest news from PMPA and what is coming this year locally and nationally from the association.
New Holland Brewery
417 Bridge St., NW
Grand Rapids, MI 49504
5:30PM – Cash Bar
6:30PM –Dinner
5:30PM –President Roundtable

Cost –$40/person

Deadline to Register is Friday, March 24


Who Should Attend:
Be sure to bring your entire management team to this gathering where you'll have the opportunity to meet, interact and discuss the issues of the day with your local PMPA friends and peers.
For more information please contact:
Mr. Matt Gilmore
Marketing and Operations Manager
Gardner Business Media, Inc.
Phone: (513) 527-8859
Fax: (513) 527-8801
Email:
mgilmore@pmpa.org